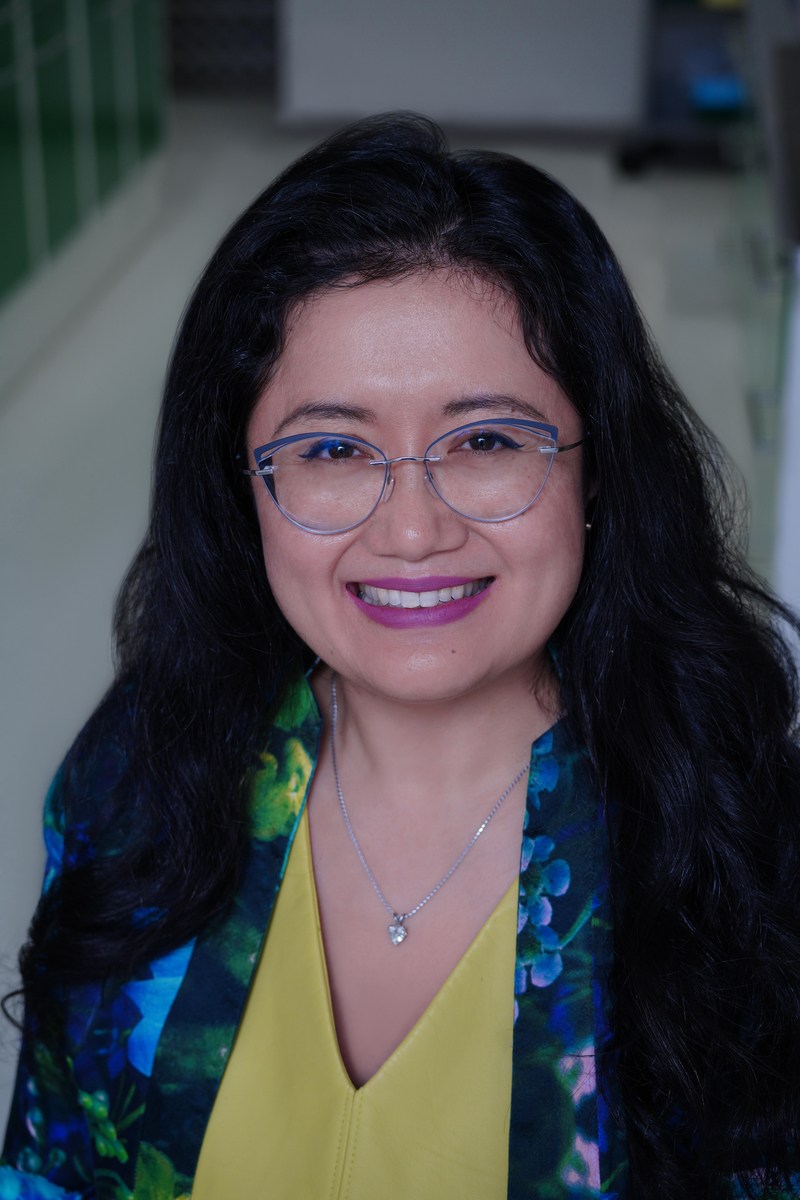 Vicki Saba, DMD
Dr. Vicki Saba graduated from the University of California, Berkeley with a degree in chemistry before moving to the Northeast to attend Boston University Goldman School of Dental Medicine. After graduating dental school, Dr. Saba worked both in a private practice and a community health center serving Allston, Waltham, and Boston. During that time, Dr. Saba held a Harvard faculty appointment supervising dental extern students. After five years working in Massachusetts, Dr. Saba moved to Maine with her family, and she has been practicing general dentistry here since 2014.
Dr. Saba listens, understands and engages her patients in a two-way conversation that facilitates a better dental experience and positive outcome. She encourages questions from patients prior to making a commitment to treatment. While providing quality dental care, Dr. Saba goes to great lengths to establish a high level of comfort and safety for anyone in her chair.
Outside of the dental office, Dr. Saba enjoys reading, hiking, cooking and baking healthier alternatives to traditional comfort foods. Oftentimes, she enters competitions with her kids at home in almost anything — writing, dance, art. Recently, Dr. Saba and her family started a vegetable garden.