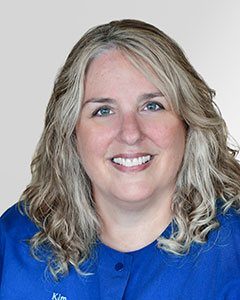 Kim, RDH
Kim was born in Belfast, Maine. She went to University of Maine at Orono and graduated with a dental hygiene degree. She has been a dental hygienist at Prosthodontics Associates for 22 years. She still loves working with people to maintain their oral health. In her spare time she loves going to her camp in Greenville and to Belfast visiting with family and friends.
---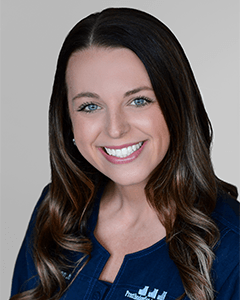 Hannah, RDH
Hannah grew up in Raymond, Maine on Panther Pond. She earned her BS in Dental Hygiene at the University of New England. Hannah loves getting to know her patients and making sure they feel at ease in the dental chair. When she's not busy cleaning teeth, she loves spending time with her husband, Danny and their two dogs, Hudson and Finn. Together, they enjoy boating, camping and traveling.
---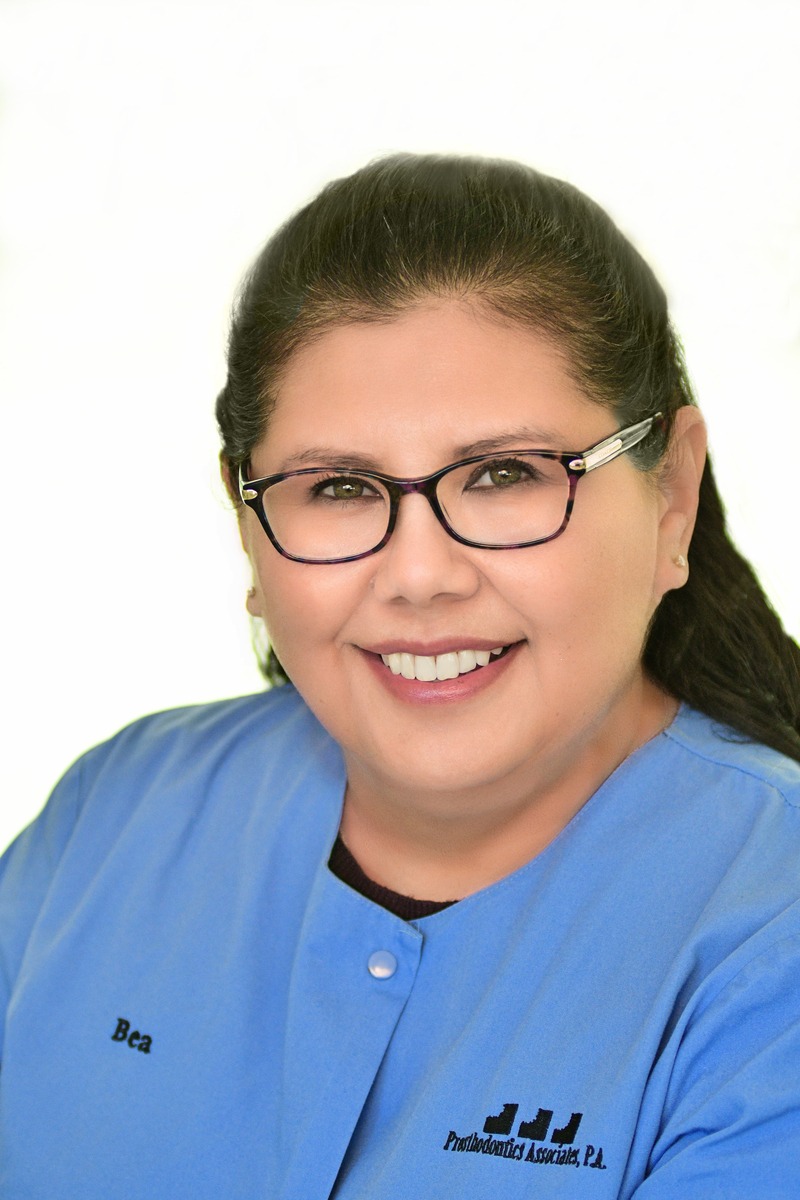 Bea, RDH
Bea has been a practicing dental hygienist for many years. She started her career as a dental assistant, during which she discovered her passion for dental health. She moved from Downeast Maine to southern Maine to attend Westbrook College (The University of New England) in pursuit of a degree in dental hygiene.
Bea enjoys all aspects of dentistry and has practiced dental hygiene in prosthodontic, periodontal and general dentistry offices. She has a particular fondness for improving a patient's overall health through personalized oral hygiene instruction and education.
Prosthodontics Associates, P.A. is the perfect place for Bea to participate in her patients' smile goals, to partner with them in maintaining beautiful, healthy smiles and improve their oral health.
Away from the office Bea enjoys spending time with her husband and two daughters. She returns to Downeast Maine as often as possible to enjoy family, friends and seaside walks along Passamaquoddy Bay.